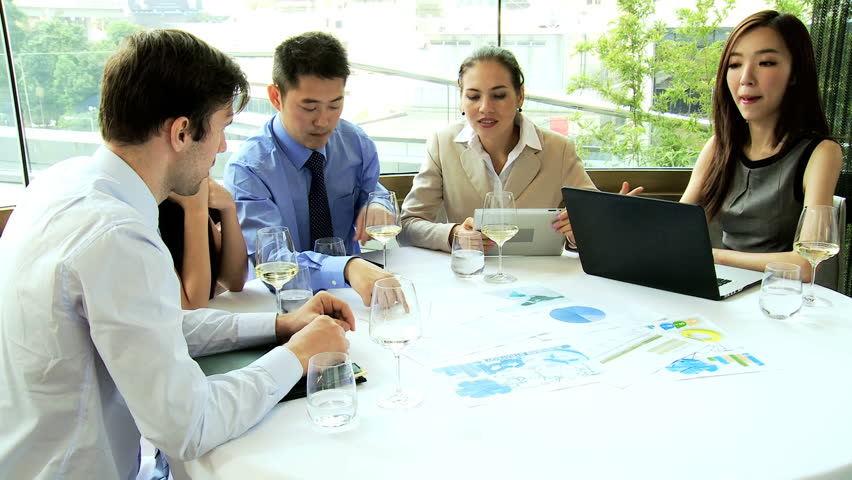 Our Story
We started our operations in 1998 in MD, USA with a vision to deliver high quality technical services at reasonable prices and with a passion for client satisfaction and true collaboration.
The value that we offer is close attention to your needs, quick response times and transparency.
We have built partnerships with focused firms run by dedicated group of people, to create the suitable bandwidth to deliver.
Our key partners
We bring the best talent together for you–here are some of our key partners:
NetEdge Computing: App Dev and Product engineering

Portal Development; Artificial Intelligence; Machine Learning; Blockchain; Knowledge Management; SW Products
Testing Genez: Software QA–Testing Services

Application Functionality, Load, Performance, Compatibility testing

Test Automation, Security, API, Database testing
Web Apps, eCommerce, Mobile Apps
At Your Service
You know what direction you want your company to go. It is our job to help ensure you have the IT capability and commitment to get there. Let us know what you need and we'll provide the solutions.